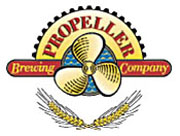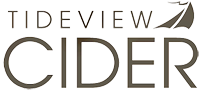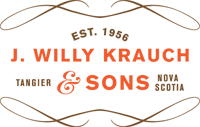 Joy Awards Brunch
2125 Brunswick Street
September 19, Noon til 2pm
You are invited to enjoy the 28th Joy Awards Brunch this September 19th at Noon, that's Thursday, the Atlantic Film Festival closing day.
Bring your friends, colleagues and any filmmakers, film fans or media arts supporters on down to 2125 Brunswick Street.
Enjoy a light lunch featuring Propeller Beers and soft drinks! The best of NS ciders from Tide View Cider! J Willy Krauch fine smoked salmon! And other light lunch choices.
The first round of Joy Award winners for 2013 will be announced at about 1PM.
Relax, meet and mix with filmmakers, delegates, colleagues, film fans, producers, and more in a relaxed congenial atmosphere.
The Joy Awards Brunch partners make all this possible! Special thanks to the Atlantic Film Festival, Propeller Breweries, Tide View Cider, and J Willy Krauch. Very special thanks to Jim MacSwain and the generous residents of the spectacular heritage home that is 2125 Brunswick Street.
Remember, more Joy Award winners will be announced at the upcoming Silver Wave Film Festival in November. Visit  swfilmfest.com for more details.