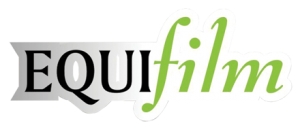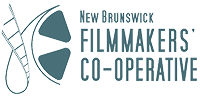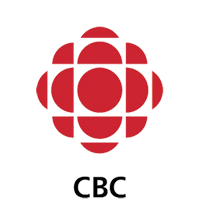 Results for the CBC / New Brunswick Joy Award will be announced at Silver Wave Film Festival, November 3-6, 2016.
Questions should be directed to info@nbfilmcoop.com
Applications should be emailed only to the New Brunswick Filmmakers Cooperative to the attention of Cat LeBlanc, cathie@nbfilmcoop.com
NB applications must be by email only.
Please do not send NB Joy applications to the Halifax Joy Awards office.
The 2016 New Brunswick Joy Award benefits includes:
$10,000 in equipment resources from Equifilm.
$5,500 in equipment or facilities from the New Brunswick Filmmakers' Co-operative.
$2,000 in cash from CBC
$1,000 cash from New Brunswick Filmmakers' Co-operative.