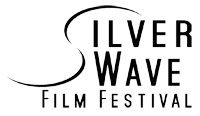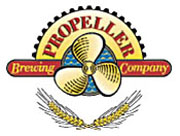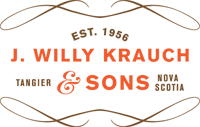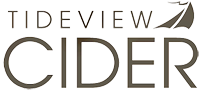 The Joy Awards Brunch is held every year with our longstanding partners at the  Atlantic Film Festival.
The Brunch partners include Propeller Breweries, J. Willy Krauch & Sons and Tide View Cider.
Several Awards are announced at the Brunch, most recently the Joy Award, Newfoundland Joy Award, and the 902 Post Joy Award.
The Helen Hill Animated Award, Technicolor Post Award, and New Brunswick Joy Award are announced at the Silver Wave Film Festival, valued partners of the Joy Awards.
The Joy Awards Brunch welcomes all AFF delegates and guests, filmmakers, stakeholders, and friends of Atlantic Canadian film. Invitations are not required. Enjoy a relaxed two hours among colleagues, friends and meet new ones. The Brunch attracts a wide mix of emerging and established talent through to broadcasters and other cultural sector figures. It is an excellent opportunity to mix and meet your professional community in a relaxed setting.
Check this website for notices about the Brunch, or follow us on

Twitter @lindajoymedia


Facebook.