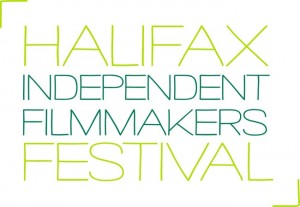 Halifax Independent Filmmakers Festival is underway! There are Joy Award winning films scattered through most days of the Fest. Congrats to all!
Transfer by Chris Spencer Lowe
Kreb by Tim Tracey
The Water's Tale by Ann Verrall
Righteous by Cory Bowles
Stray by Ashley MacKenzie
Visit hiff.ca for details and schedules.